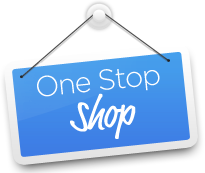 We are a One-Stop-Shop for Film and Video Production.
Moai Films is a Los Angeles, CA-based production company offering a wide variety of film and video production services ranging from still photography and videography to the production of television commercials and full length feature films.  We also offer post production and audio services, including animation, titling, subtitling, audio books and lipsync-voice replacement into the Spanish language.  In association with the Global Village Media Group, our clients include an array of both for-profit and non-profit organizations. Please see our portfolio for details.
Moai Films is committed to excellence, innovation and integrity.  We guarantee only the highest quality, state-of-the-art production in HD, 4K Digital, or Film.
Moai Films is located in Los Angeles but our production work is world-wide.  We have been privileged to travel the globe bringing stories to life and we are positioned to turn your visions into reality. Call us today for a quote.
An Affiliate of Global Village, Inc. (GVI)
An Affiliate of The Genesis Project Development Group, Inc.